The High Cost of Low Teacher Salaries →
edumeme: To revamp our education system, blame teachers less and pay them more. Via The New York Times
How One College Is Closing The Computer Science... →
At Harvey Mudd College in California, about 40 percent of the computer science majors are women. That's far more than at any other co-ed school. And it's thanks in large part to the school's president, Maria Klawe. She has worked hard to keep women interested in computer science and empower them to succeed in the field.
7 tags
Common Core Standards: ideas, resources, tips,... →
We posted an article with a recap (and some optimism) about the Common Core Standards.
techmeetsclass: Just because you use PowerPoint in your class does not mean you integrate technology into teaching. 
5 tags
"I do not feel obliged to believe that the same God who has endowed us with..."
– Galileo Galilei
"Tell me, and I forget. Teach me, and I may remember. Involve me, and I will..."
– Benjamin Franklin (via anti-square)
"Test scores are a rough proxy for learning. Tests imperfectly examine selected..."
– Principal: 'I was naïve about Common Core' (via gjmueller)
"Where do I begin? I spent the last thirty minutes listening to a group of..."
– 2009 National Teacher of the Year Anthony Mullen, describing his experience at a national conference on the future of teaching in his blog post, "Teachers Should Be Seen and Not Heard." This should be read. (via politicalprof)
8 Studies show that iPads improve student... →
holtthink: Since their release in April of 2010, Apple's iPads have taken the US by storm. iPads have swept through almost every industry, especially education. Apple is pushing for iPad use in education, and several schools across the US have taken up the charge. The proliferation of iPads in the classroom will only keep accelerating. With these powerful mobile devices come a lot of possible...
Like a bad penny, CISPA has returned… →
libraryadvocates: CISPA would make it possible for private companies to share information with the government while keeping info from the public, violating the spirit of the Freedom of Information Act (FOIA).
Free Tools to Incorporate Game-Based Learning →
levelupbc: Edutopia article by Andrew Miller (@betamiller) -  "Free Tools to Incorporate Game-Based Learning"
Educational Games Database →
levelupbc: Andrew Miller's Educational Games Database (@betamiller)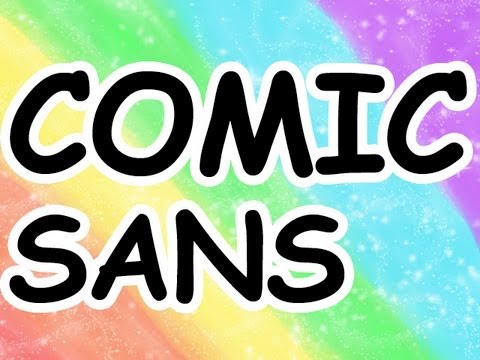 Curators Rule the World
willrichardson: Joe Coleman: We're now at a point where curators rule the content world, by collectively deciding whether content gets amplified or lost. As a result, quality of content is again starting to win out over quantity, with an assist from smarter search algorithms and the death of content farms. As power continues to shift to the curators, great long-form content continues to...
Yep, That's Inquiry
willrichardson: From MindShift: In a true inquiry-based model, how learning happens isn't as important as whether that learning encourages students to try to learn even more. Shades of Sarason. Chris Lehmann is featured in this piece on his EduCon session about inquiry. Read the whole thing.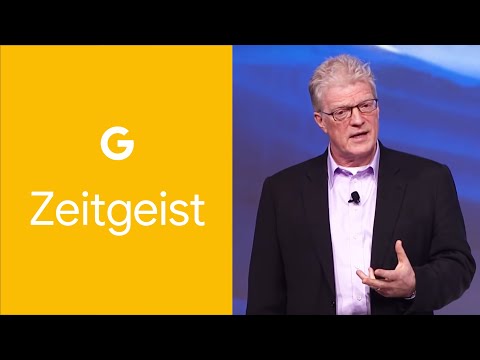 I'm meeting with teachers from an area school...
girlwithalessonplan: They're looking to adopt and are visiting our school to see them in action and ask us for feedback.  I made a list of talking points for my recommendations: You must train your faculty first.  MUST. You must have a companion network like MyBigCampus, Moodle, or Blackboard. If you can't integrate all grades at once, don't get rid of textbooks until all the kids have the...
"If we taught babies to talk as most skills are taught in school, they would..."
– Linda Darling-Hammond (via ansil)
"I think the key to the problem is that frequently technology is placed in..."
– Dr. Richard Smith from the University of Houston Clear Lake (via callahaan)
"My contention is that creativity now is as important in education as literacy,..."
– Sir Ken Robinson | Do schols kill creativity? (via sweetdreamsalways)
"Technology is just a tool. In terms of getting the kids working together and..."
– Bill Gates (via fraserbaker)
5 tags
15 iPad Skills Every Teacher and Student should... →
Adobe May Be Offering a Free (and Legal) Download... →
Here's some potentially huge news from the photo-editing software industry today: Adobe may be giving away its older Creatie Suite 2 for free. This includes Photoshop CS2. It may sound sketchy or like a mistake to you, but it's found over on Adobe's website on a page titled "CS2 Downloads." It appears to be down at the moment (we're getting a "Site Area Temporarily Unavailable" message), but that...
Technolgy Embedded Pedagogy →
world-shaker: A few weeks ago I came across a tweet by Bill Ferriter @plugusin where wrote Crappy #edtech choices= schools start by asking, "What do we want to BUY?" instead of, "What do we want kids to DO?" Brilliant!  Starting with what students are "doing" with technology is rooted in pedagogy.  So how do we get to a place where technology is embedded within the pedagogical repertoire of...
Our New Value: Making Stuff With Kids
willrichardson: Joshua Glenn and Elizabeth Foy Larsen The sixth graders at Marymount School — an independent Catholic school for girls in Manhattan — have a problem they need to solve. The American Dental Association recommends that kids brush their teeth for two minutes, twice a day. But the students know that most kids fall well short of that goal. How — their teachers ask — can they find a...
3 tags
Creative Commons Infographic: Licenses Explained –... →
Why Schools Are Turning to Google Chromebooks... →
revolutionizeed: Interesting read about why schools are turning to this low-budget alternative for 1:1 computing.
2 tags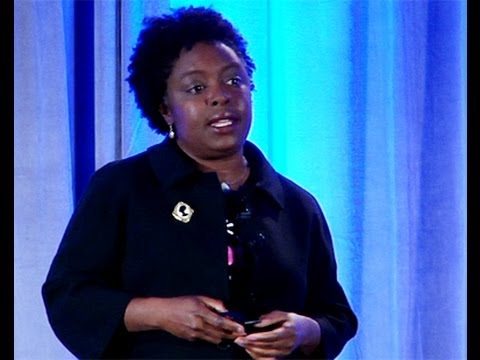 "An early childhood surrounded by books and educational toys will leave positive..."
– ~The Guardian, "Childhood stimulation key to brain development, study finds" (via reborn-pure)